About PhyreRisk
PhyreRisk is a dynamic web application developed to enable the exploration and mapping of genetic variants onto experimental and predicted structures of proteins and protein complexes. PhyreRisk integrates data from several public domain and in-house databases with information about diseases, genetic variation, biological pathways and protein structure and then facilitate the informed analysis by a wide community of users throughout the world.
PhyreRisk is funded by The Wellcome Trust.

Production of Phyre structures is funded by the BBSRC.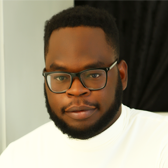 Tochukwu (Charles) Ofoegbu
Lead Software Developer (PhyreRisk)
Alessia David
Clinical Research Fellow and Honorary Lecturer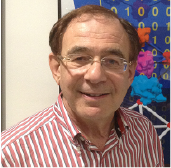 Professor Michael J E Sternberg
Head of Group and Director of Centre for Bioinformatics
Credits
People who have collaborated with the team and/or contributed code.
Stefans Mezilus
Phyre3 co-developer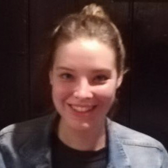 Sophia Marsmann
MSc. Student of Bioinformatics (2018)
Developed Prototype for VEP integration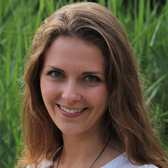 Leonie Stroemich
MSc. Student of Bioinformatics (2018)
Developed Prototype for VEP integration